Welcome to Delamore Arts
Delamore Arts and Sculpture Park is based at Cornwood in South Devon. Each summer we bring art and the public together within this idyllic setting on the fringes of Dartmoor.
The imposing house was built in 1859 for Ann Praed and George Parker when they were married. The gardens which are rarely open to the public were laid out at a similar time with plantings of newly imported rhododendrons and magnificent trees. Seen at their best during May, they are an ideal backdrop for sculpture large and small, from Henry Moore Foundation prize winners to emerging artists.The light rooms make a superb gallery for paintings and indoor sculptures.
Open every day in May, come and browse and perhaps buy one of the many pieces created by local, national, and international artists.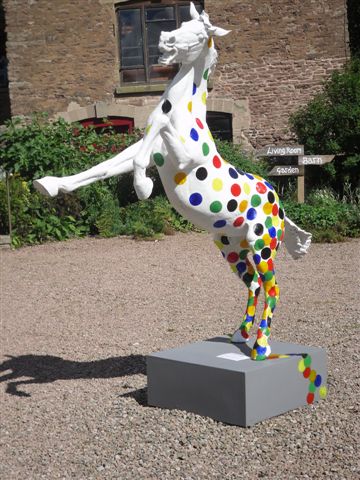 Priscilla Hann's Sculpture, Losing His Marbles Delamore 2014
About the Delamore Arts Exhibition
Wonderfully, last year over 8,000 visitors came to see the art, sculpture park and gardens. We are open every day in May to view over 120 paintings in the ballroom and over 100 sculptures around the park and garden and down towards the lake.
Dogs are allowed in the lower fields and lake but not in the main garden or sculpture park. Unlimited car parking. Entrance fee for 2014 is £6.50 per adult and under 16's free. Opening hours 10.30am to 4.30pm every day in May including Bank Holidays.
We are now in our 12th year of running the art and sculpture exhibition.
This years Charity is the Naval Service Recovery Centre based in Devonport, Plymouth.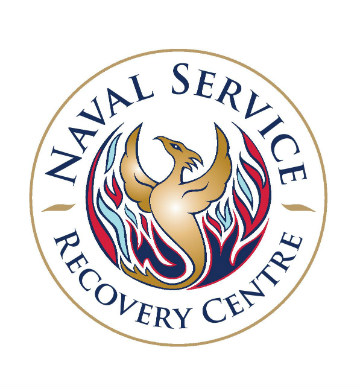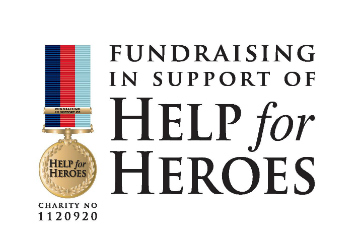 Delamore Arts: Latest News
Pricing Seminar New date..

How to Price your Work, a seminar by Dr Sarah Sparke from the University of the West of England has been postponed until the 25 Mar 2014. This seminar hosted by Delamore Arts will provide both an interesting and useful information session for artists and art followers alike. The seminar will run from 10 o'clock until 12.45 with a short coffee break in the middle. Cost is £15 (please make cheques payable to Delamore Arts). Please send cheques with your contact details to David Woodford, Delamore Arts, Cornwood, Ivybridge, PL21 9QT.
Michael Morgan RI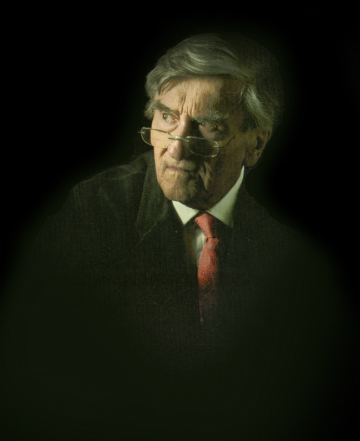 We are sad to announce that Michael Morgan RI, died in February after a long illness. He was an avid supporter of Delamore from our first exhibition in 2003.

Along with exhibiting his paintings he annually contributed a signed Artistís Proof which raised hundreds of pounds for that yearís chosen charity.

The tribute by his friend and fellow artist, Alan Cotton, sums up what many of us remember most fondly of Michael.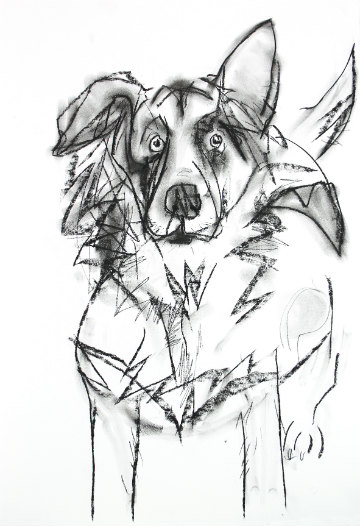 Bruno by Barbara Karn

Pink Tree Wood Fair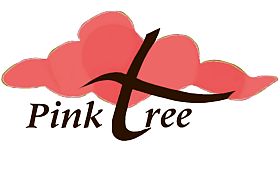 Delamore's August event The Pink Tree Wood Fair has been cancelled.

More details can be located at www.pinktreewoodfair.co.uk