Welcome to Delamore Arts, Delamore Estate, Cornwood PL21 9QT
Delamore Art is delighted to announce that we will be open as usual "Every Day in May" this year, 2022 which will also be our 20th Anniversary. Cafe is open, selling homemade soups, filled rolls and cakes. Dogs are NOT allowed in the formal gardens.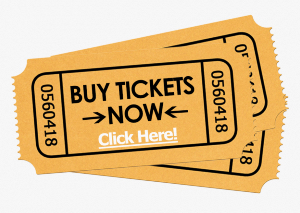 You are able to preview artist's work in the online catalogue and purchase work over the telephone if you prefer. Please contact David 01752 837663

Delamore Arts and Sculpture Exhibition takes place annually, every day during May including Bank Holidays and is open from 10.30 to 16.30 daily. Admission £10 under 16's free. The exhibition presents the largest collection of artist's work in one place in the South West. Work is available to view by going to the Catalogue tab above. If you are interested in buying any of the work, or would like more information please contact David on 01752837663 or by email admin@delamore.com
There may be an additional charge for post and packing or other delivery, and this will be agreed in consultation with the artist.