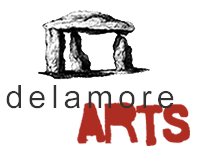 Delamore Art 2020 - Online Now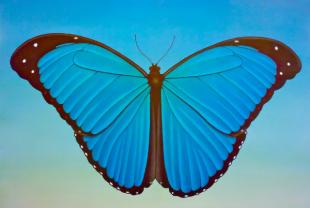 Delamore's First ever On-Line virtual exhibition
Sadly due to Corona virus lock down we are unable to open the house and gardens this May for our annual exhibition. However the catalogue is now available online and you can enjoy a virtual exhibition from the comfort of your own home. With 135 sculptors and painters we hope that there is work available to suit all tastes and budgets. If you decide to buy please contact David 01752837663 or email admin@delamore.com
1st May 2020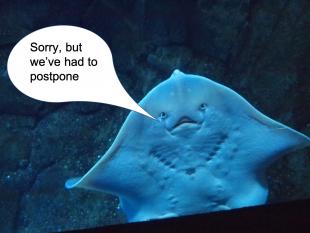 Delamore Art 2020 - POSTPONED
It is with great disappointment that we have had to postpone this years Summer Exhibition due to Corona Virus and likely restrictions on large gatherings. We will be monitoring the news and Government direction closely with a hope to run the exhibition later in the year if possible.
In the mean time we intend to make the Online catalogue live in April and you will be able to see what you missing (and perhaps buy work if you feel so inclined)

16th March 2020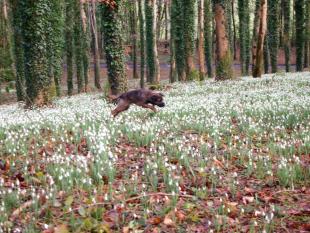 Delamore Mount Snowdrops
Sadly we have had to cancel the Snowdrops event due to the impending arrival of Storm Dennis, associated strong winds and and the possibility of trees and branches being blown over or dislodged.
14th February 2020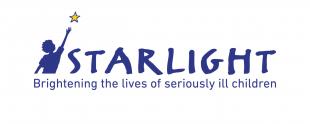 Delamore Art 2020 Supported Charity
We are pleased to announce that this year we are supporting Starlight Children's Foundation.
Starlight Children's Foundation is the national children's charity that exists to preserve childhood throughout serious illness. Starlight do this through hospital play & distraction services, wish granting and Starlight Escapes. Access to play during serious illness is especially important as a contributor to successful treatment and healthy development. It enables children to grow and develop; and to experience childhood as it should be.
Starlight Children's Foundation Webpage
22nd January 2020
Delamore Arts Charity Raffle Draw
We are pleased to announce the winner of the Charity Raffle in Support of Children's Hospice SW is a J Owen of Modbury
31st May 2019